JAPANESE NEWSTYLE & FRENCH BRASSERIE
Lucy Wang is a convenient place for lunch and also the perfect place for dinner with your friends and family. The relaxed Zhero atmosphere and the discreet service guarantee for a great experience. Exciting sushi creations and fresh french cuisine are convincing new guests and frequenters.
Lucy Wang is one of the top restaurants on the island since many years, located in the exclusive harbour of Puerto Portals. We're proud to serve you.
CLOSED ON TUESDAYS
BUT OPEN FOR
CLOSED ON TUESDAYS
BUT OPEN FOR
XMAS 26.12.2023
NEW YEAR 02.01.2024
XMAS 26.12.2023
NEW YEAR 02.01.2024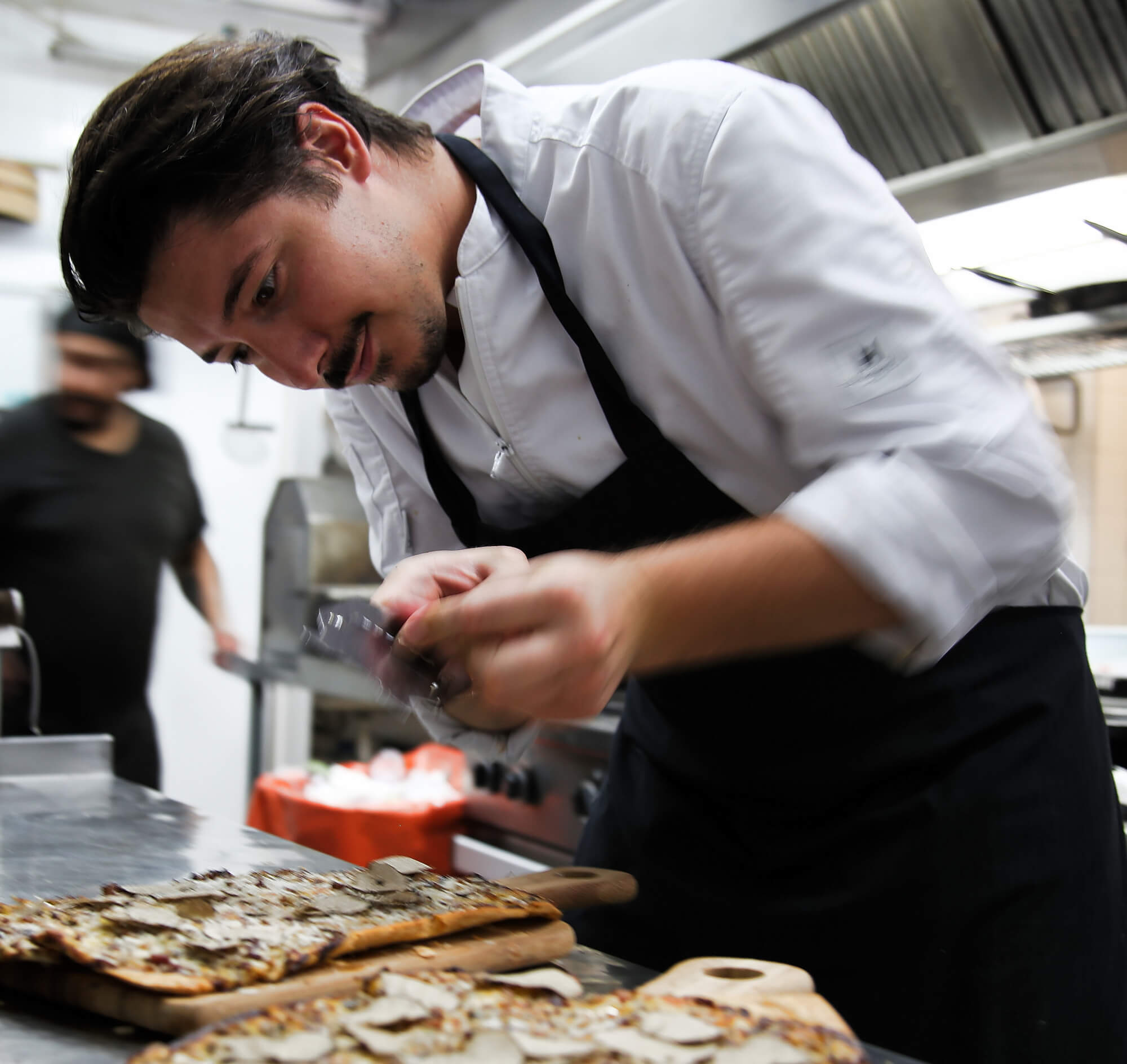 It's all about taste
Raphael Herzog Chef de cuisine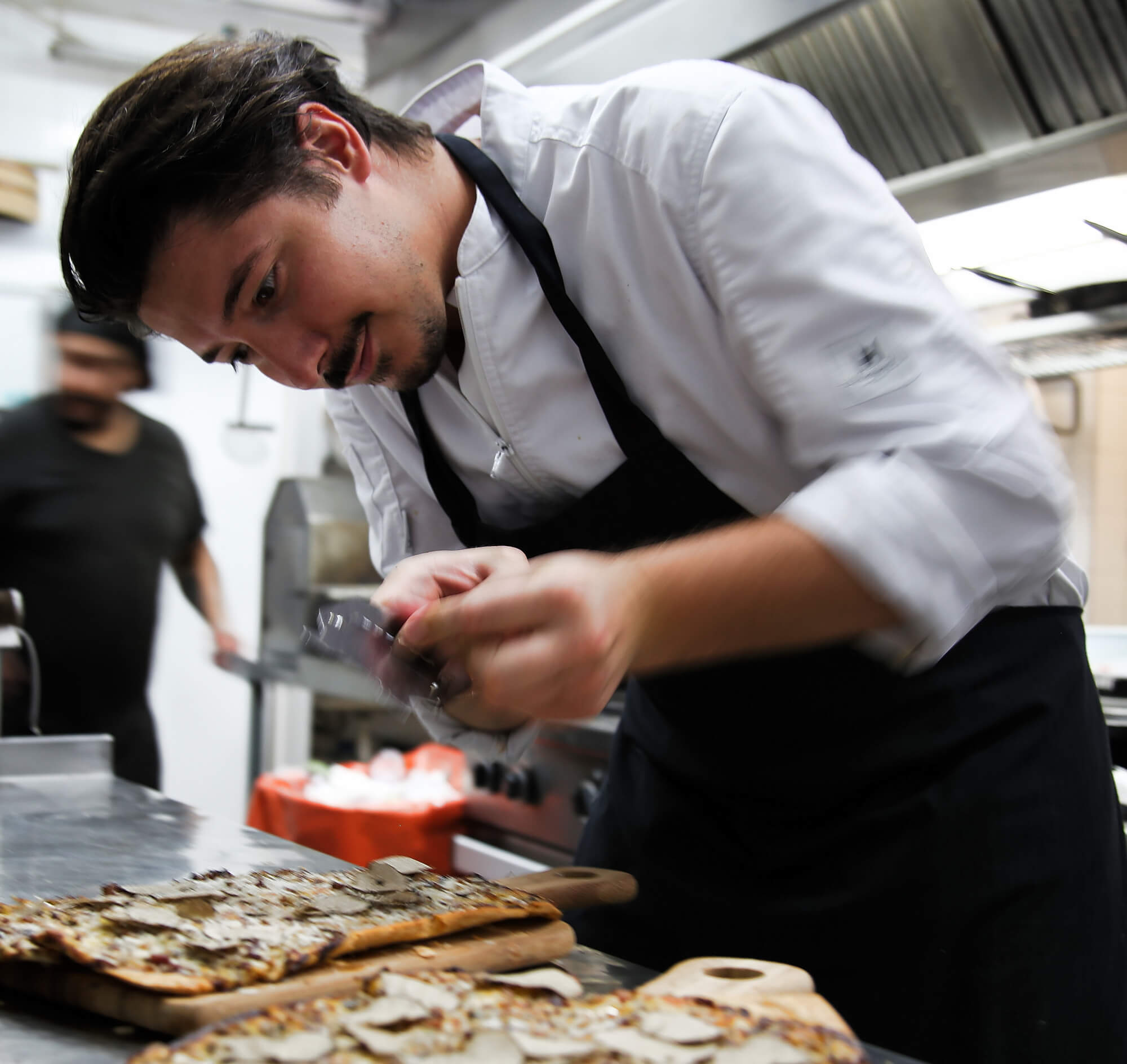 It's all about taste
Raphael Herzog Chef de cuisine
SUSHI
SPICY TUNA ROLL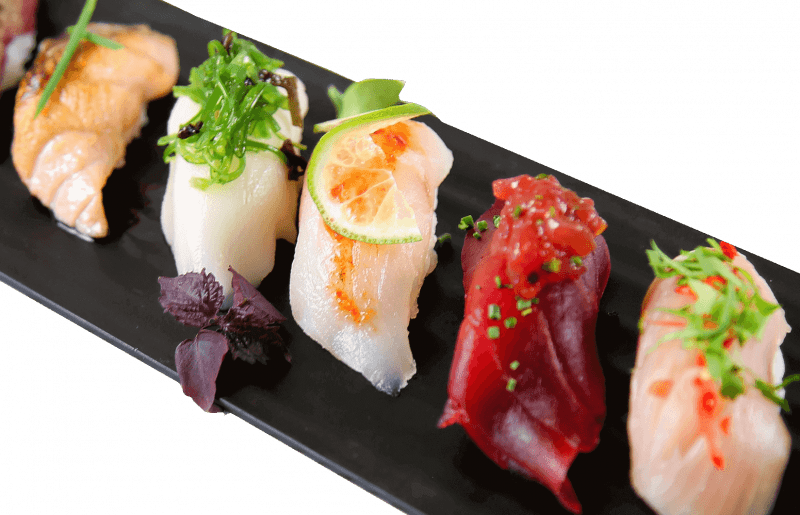 SASHIMI
HEAVENLY RAW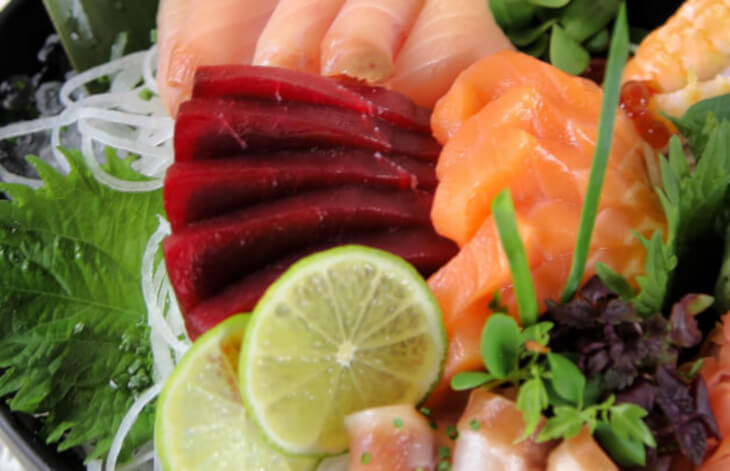 BABY SPINACH
WITH TRUFFELS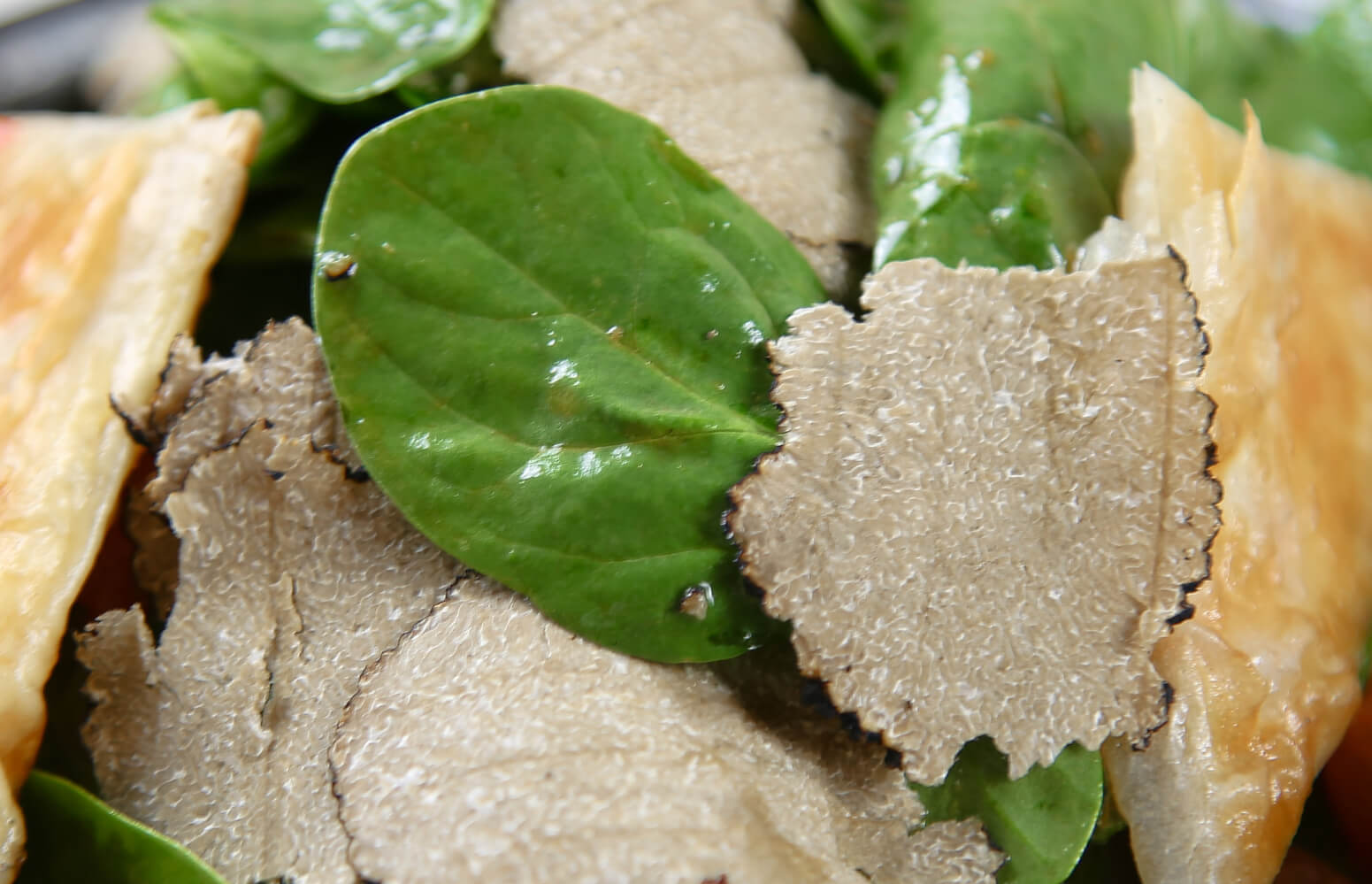 FOIE GRAS ROLL
FLAMBÉE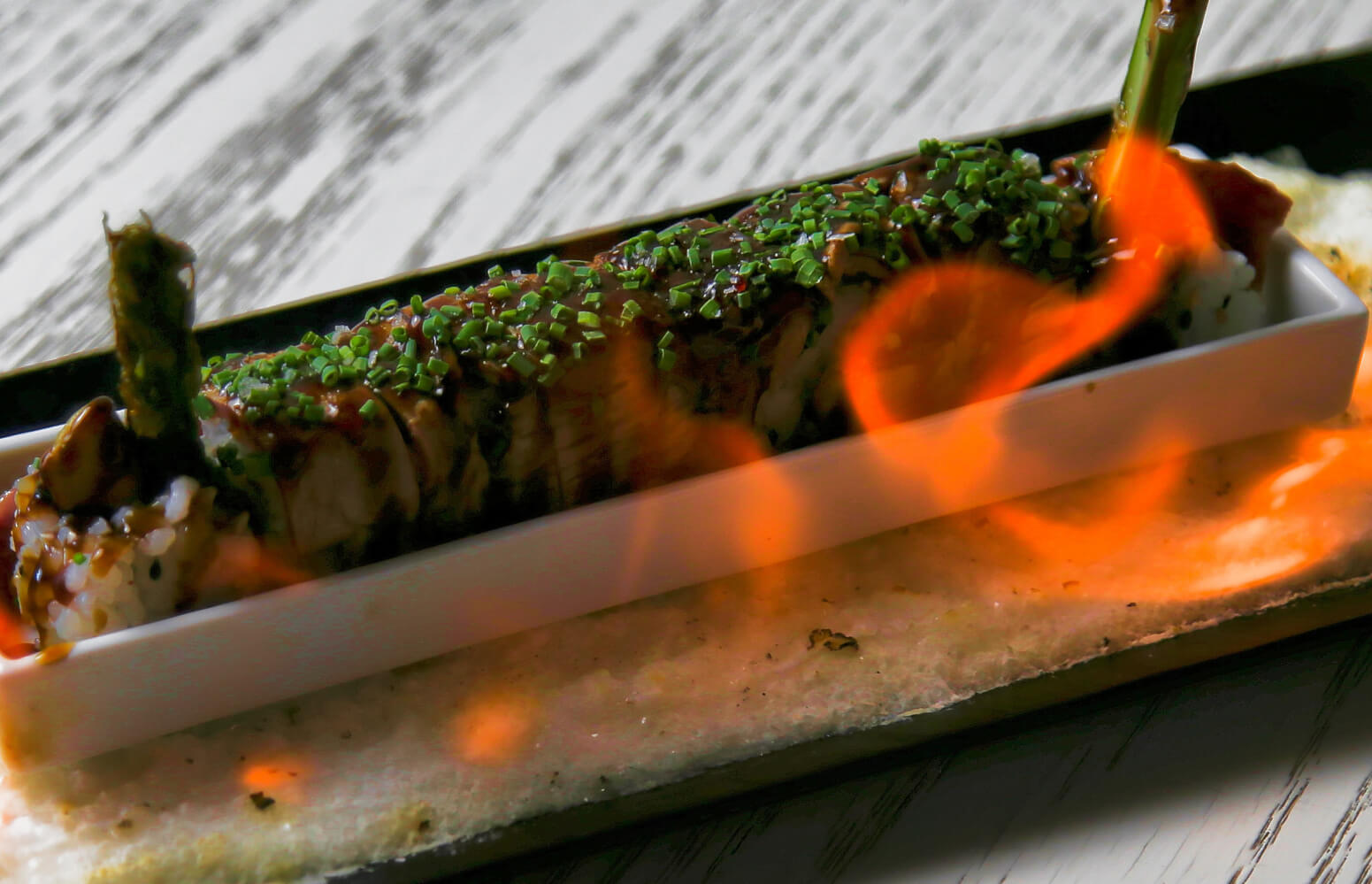 CLASSIC MISO BLACK COD
WITH VEGETABLES GYOZAS
ROASTED SCALLOPS
WAKAME-AVOCADO SALAD COCONUT CHILLI SAUCE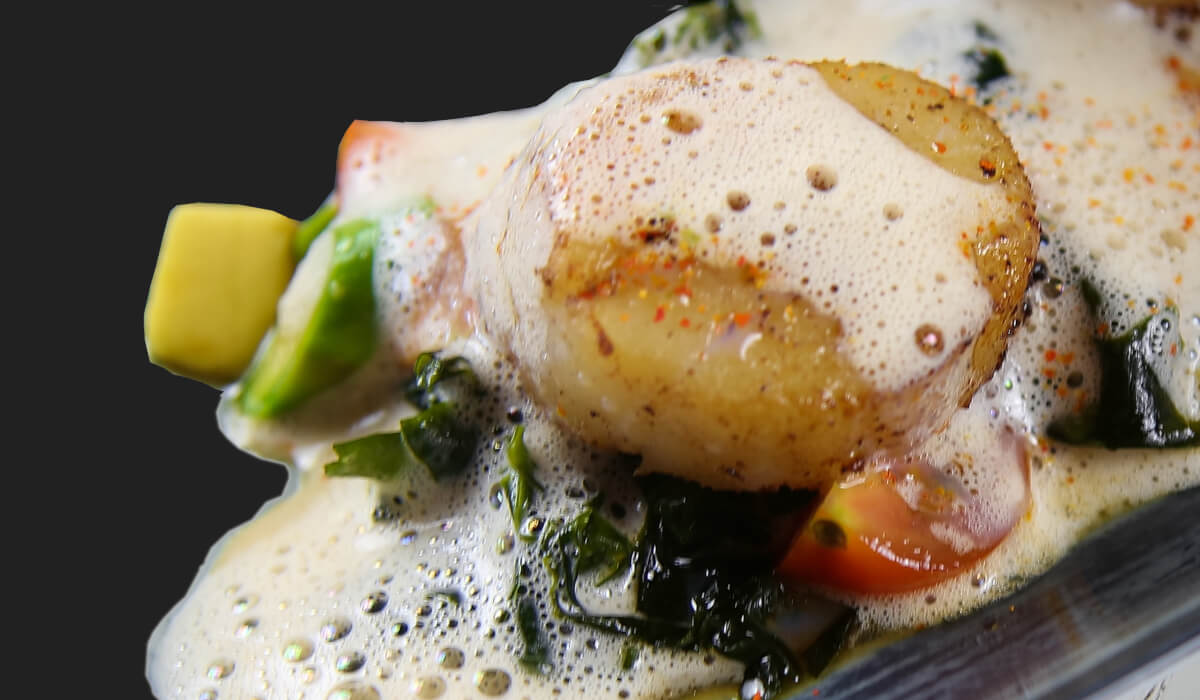 DRY AGED BEEF
FROM THE GRILL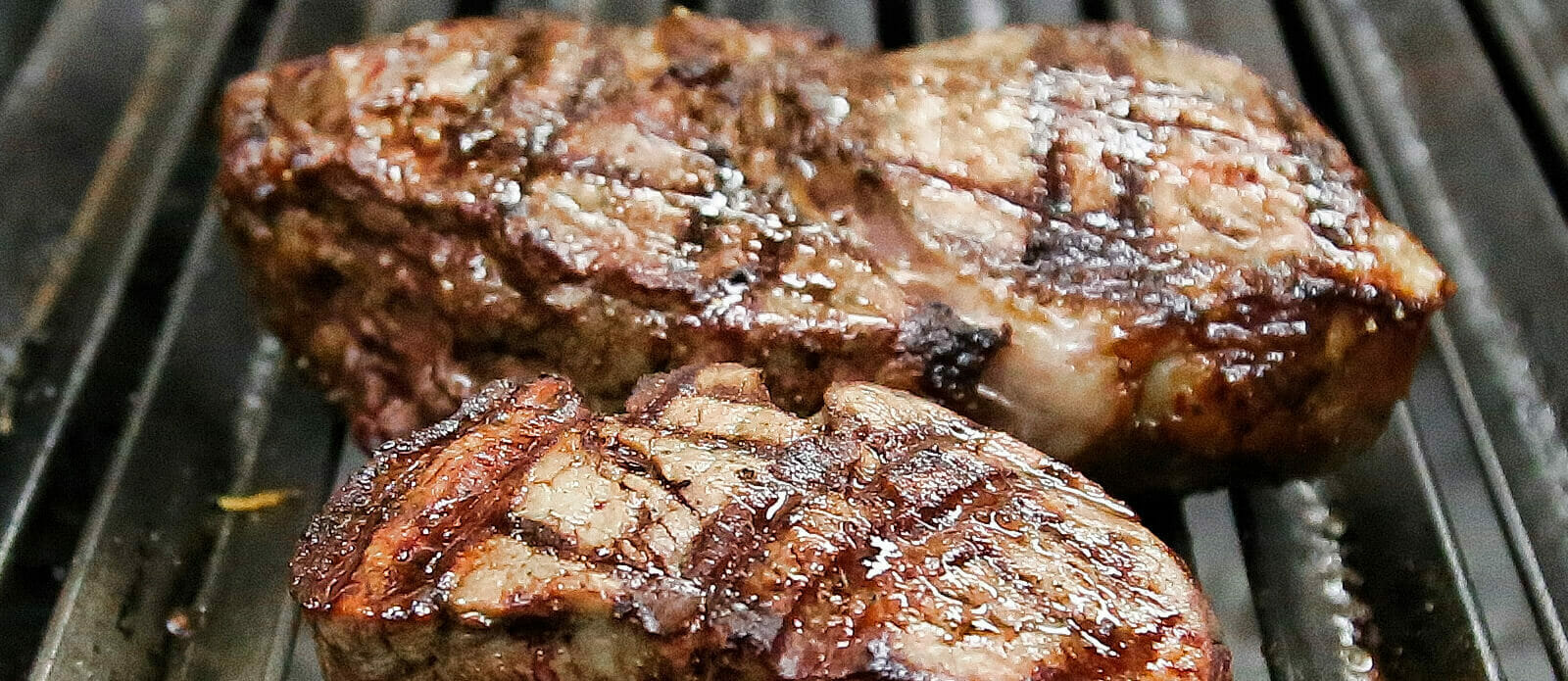 CRISPY DUCK
KIMCHI CABBAGE, PEANUTS, CORIANDER, MANGO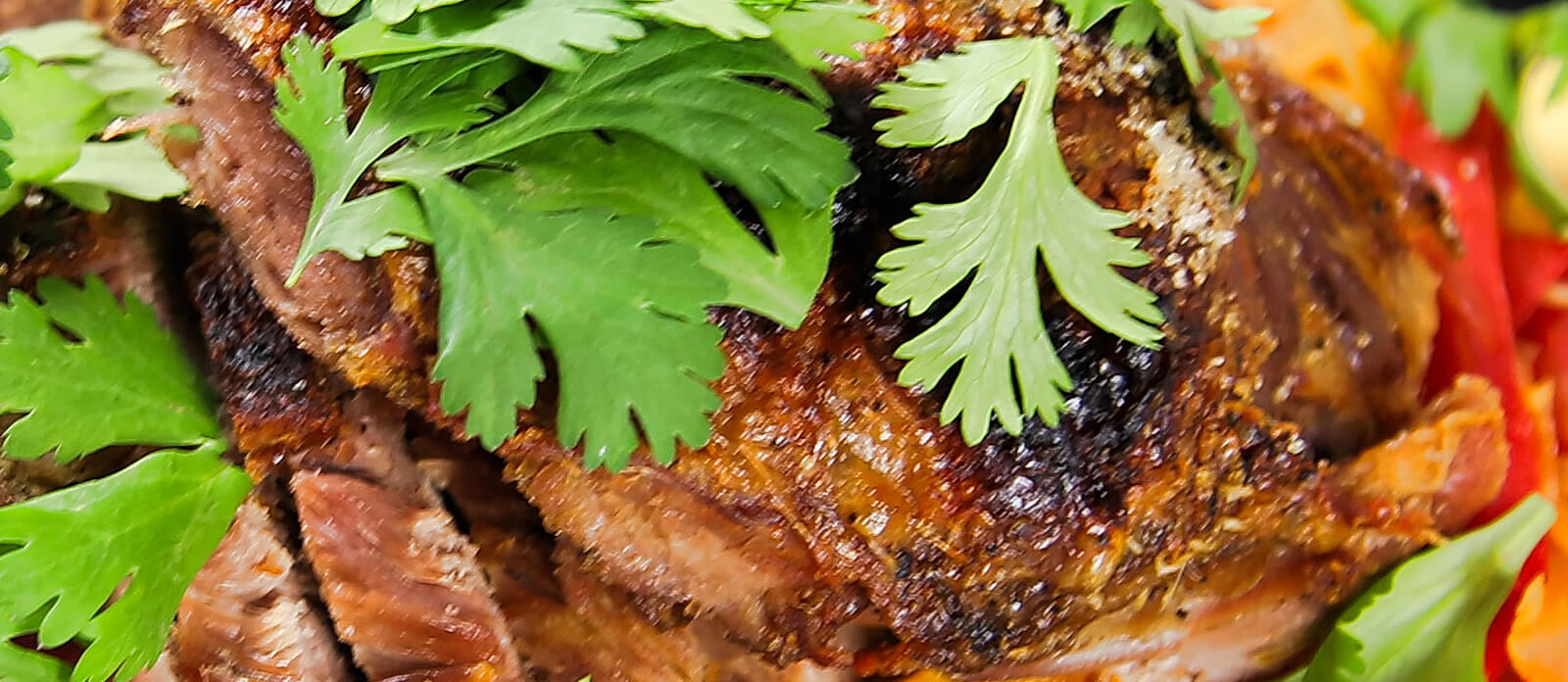 EBI-TEN ROLL
BLACK TIGER PRAWN & UNAGI SAUCE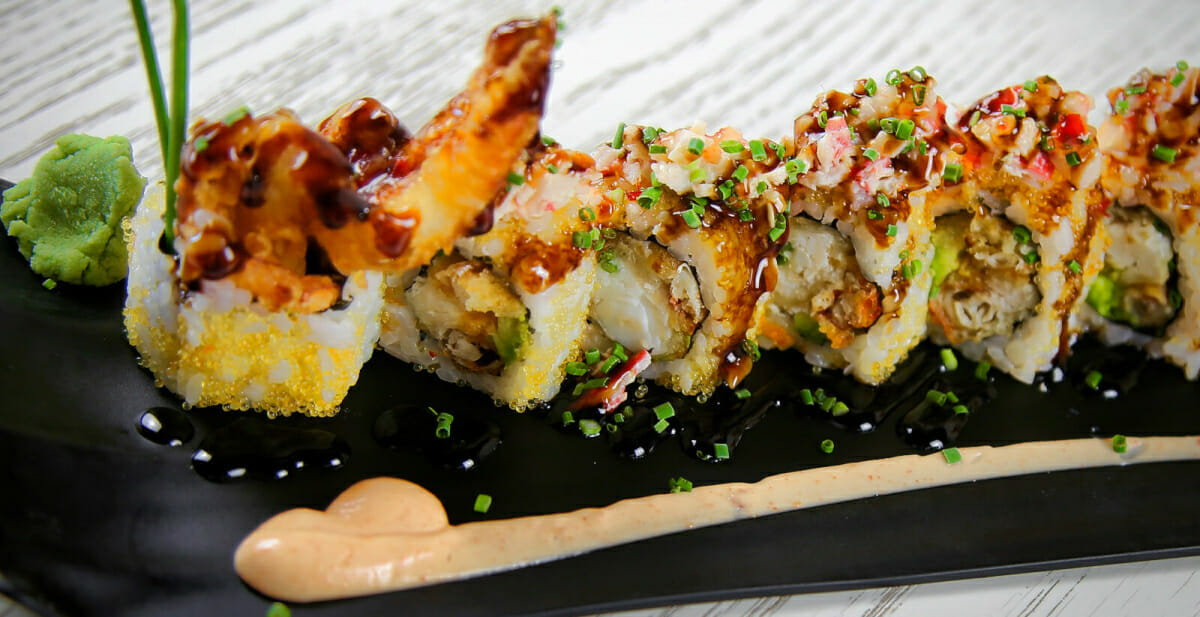 BEEF TARTAR
WITH HERRING CAVIAR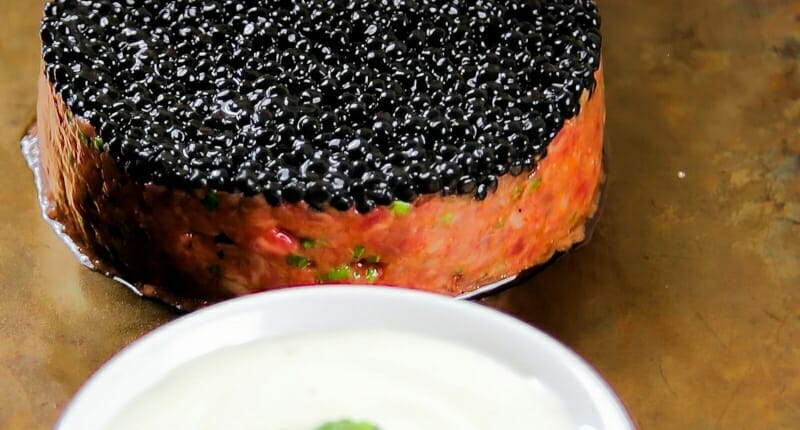 DESSERT VARIATION
WITH CREME BRULÉE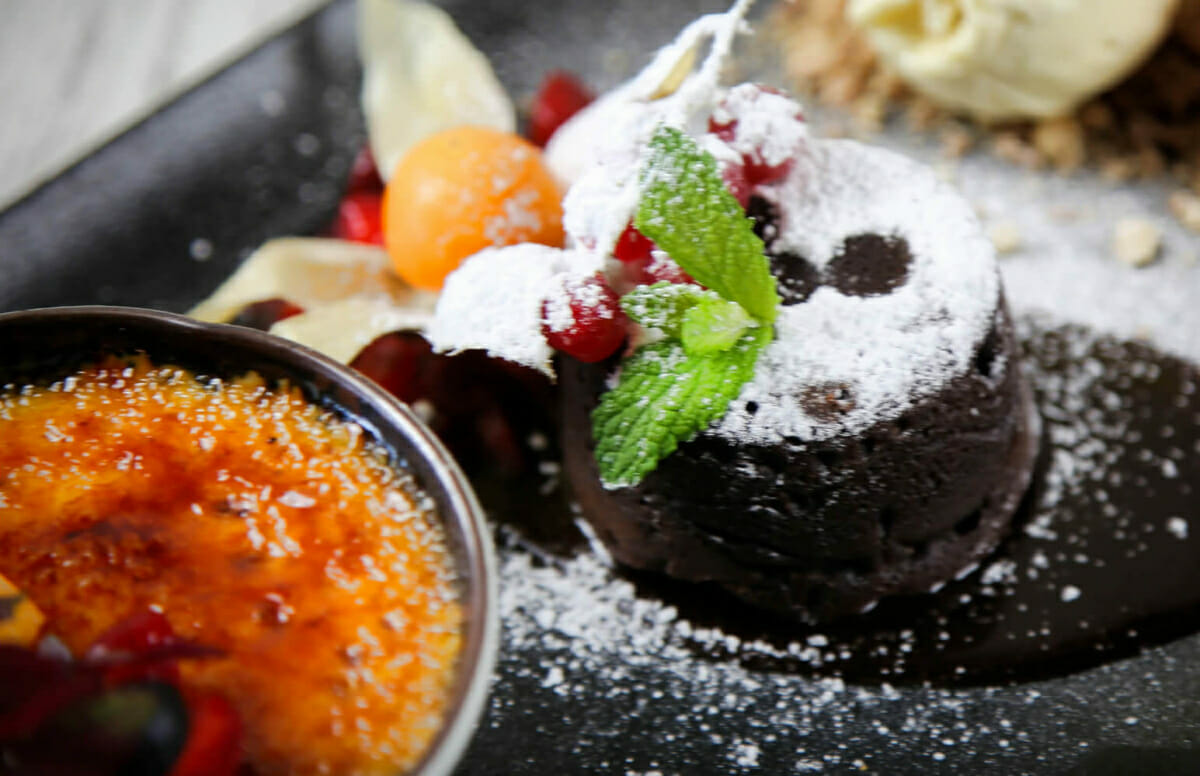 CARROT CAKE
WITH ICECREAM